Discussion Starter
·
#1
·

For more than 60 years now, motorcycle riders can enjoy the outstanding quality of Shoei helmets. This Japanese company constantly revised its product line adding new features and upgrading existing designs. Its proprietary shell molding technology allows for creating stronger but lighter shells able to protect the rider's head and reduce drag. Shoei designers maintain their core belief that the best results are yielded by field research.
Before releasing a new model to the market, Shoei spends countless hours testing it in its state-of-the-art facilities and then listens to the feedback from professional racers. That is why Shoei can claim that they create the most advanced and high-performing helmets that the latest technologies allow producing. Also, Shoei helmets are known for their outstanding quality thanks to multi-level quality assurance procedures. Today, you can get one of these helmets at a reduced price! Click the image below to browse the full catalog of Shoei helmets: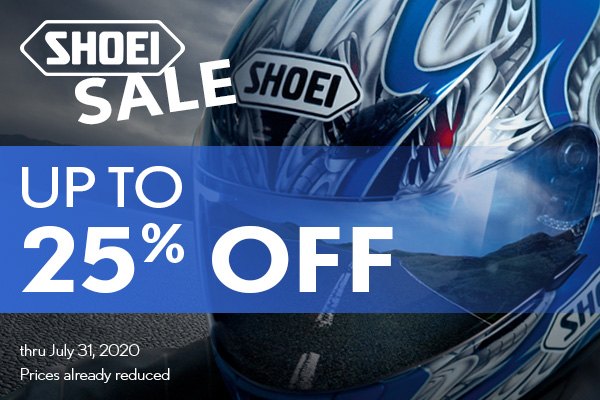 Shoei® - RF-1200 Rumpus Full Face Helmet - MOTORCYCLEiD.com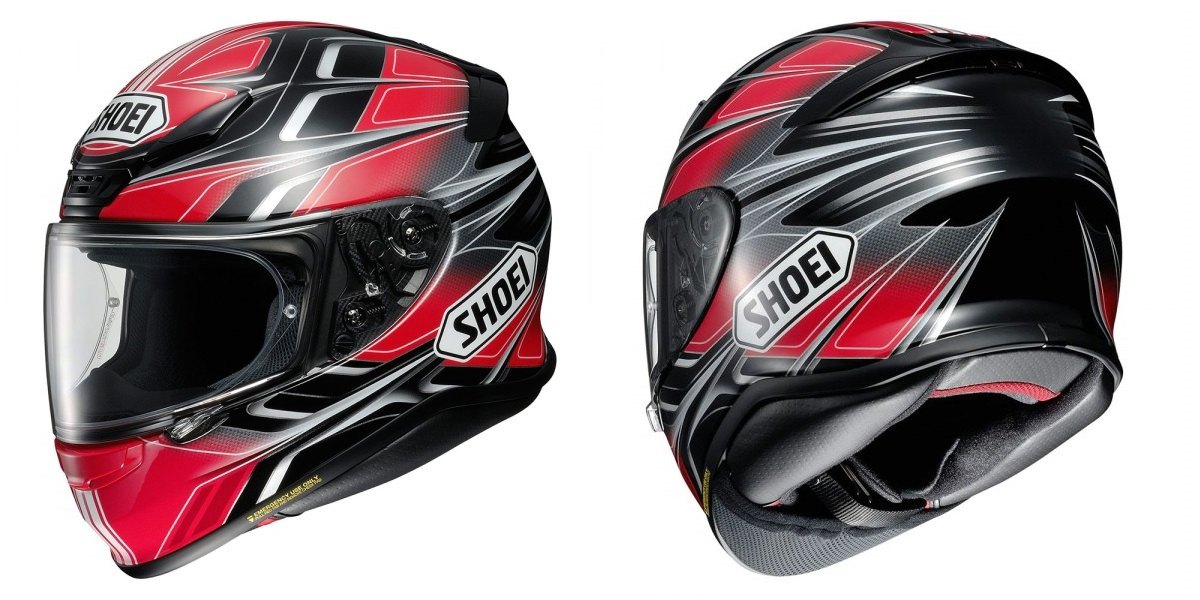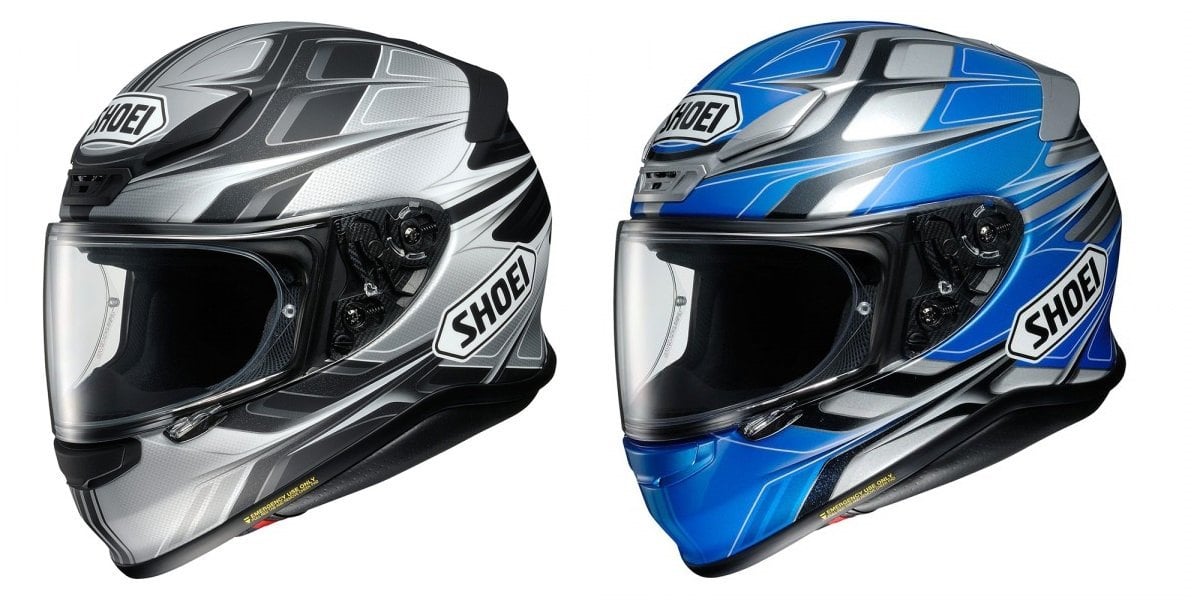 Shoei® - VFX-EVO Zinger Off-Road Helmet - MOTORCYCLEiD.com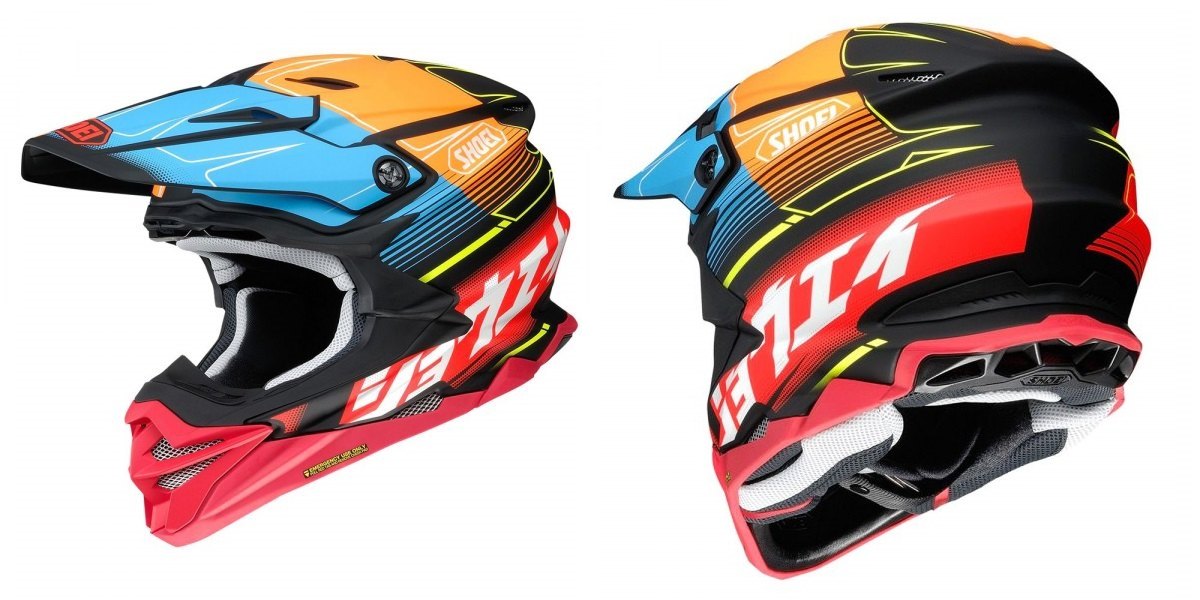 Shoei® - VFX-Evo Brayton Off-Road Helmet - MOTORCYCLEiD.com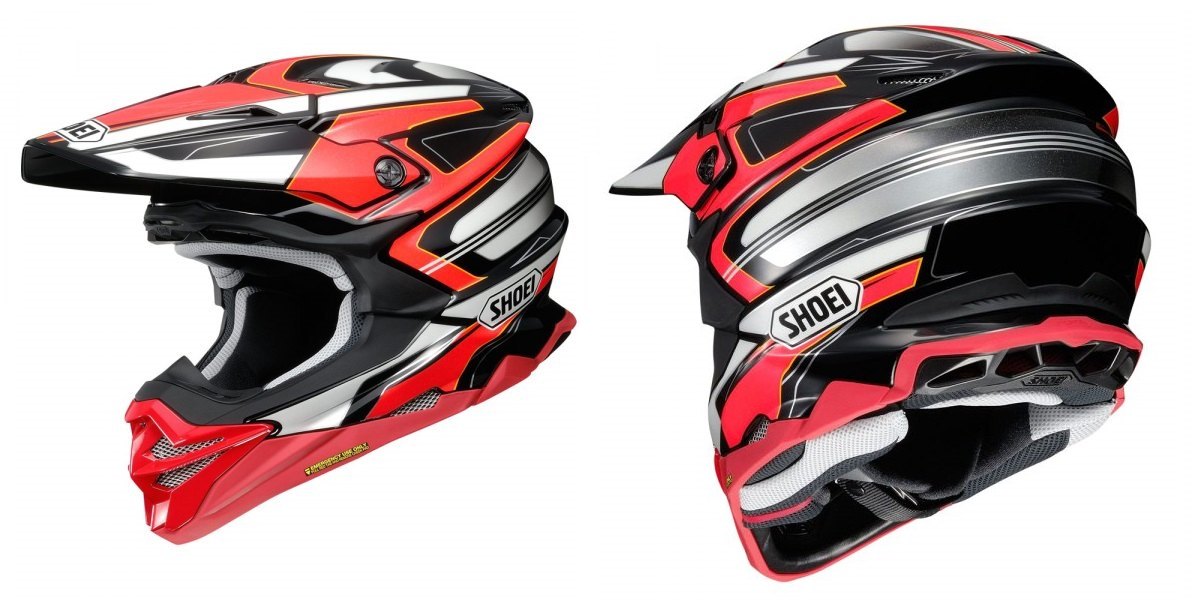 Click on the image to enter the product page for more information.
If you have any questions, feel free to contact us here or call our specialists at 888.903.4344.​