Discussion Starter
·
#1
·
G'day.
Kath and I went for a quick ride through a teeny bit of VIC's high country. Day one, we climbed around 5000 feet, then descended nearly same.
We rode from Wodonga, to Mansfield, via Myrtleford and Mount Bulla. We took the TW200 and Super Sherpa. Here's the little story to accompany the ride (starting at Myrtleford).
Pizza pie at Myrtleford bakery, then over to visitors' information to (hopefully) use their porcelain facilities. We only had a large map which showed most of NE Victoria, so we looked through a road atlas for sale, and took a picture of the rough route we were taking. With all the turns, Kath wisely convinced me to buy a decent map.
We hit the road, and started the dirt.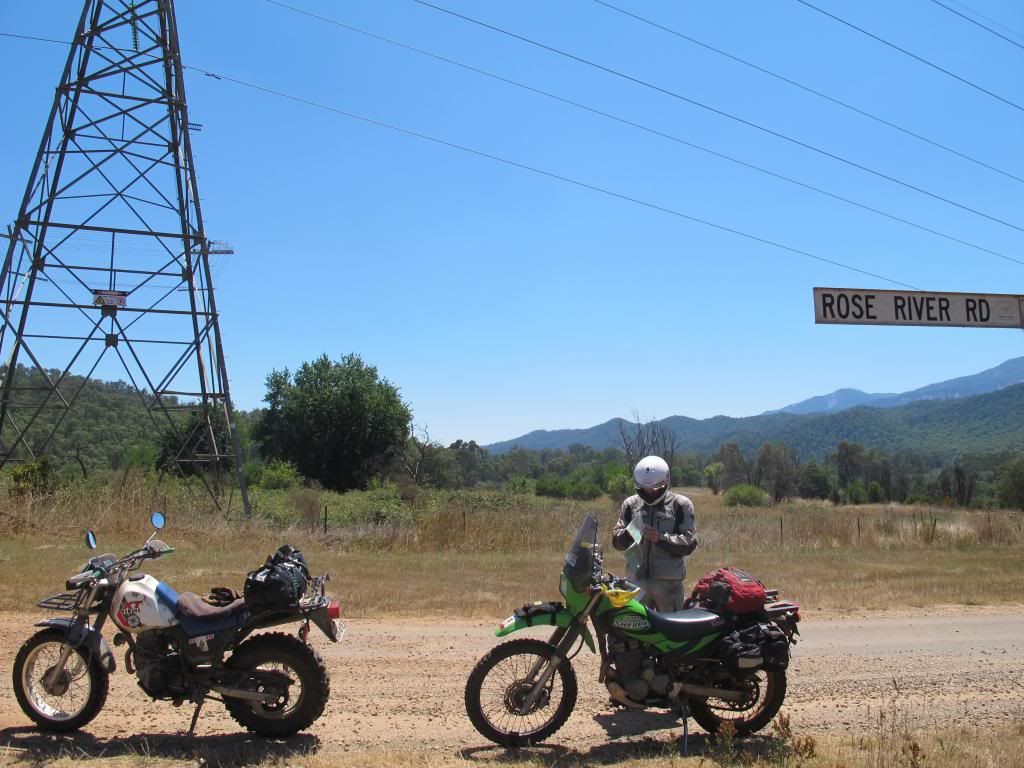 Add this road to the list of Aussie roads which say 'No Through Road', and are bullshitting you.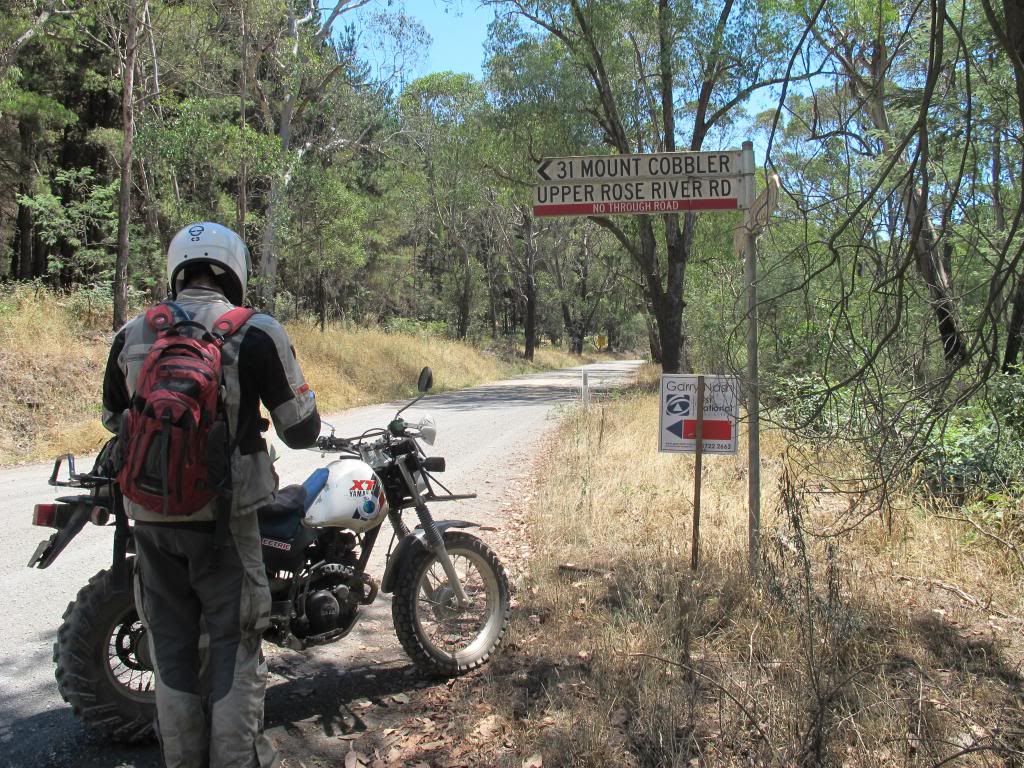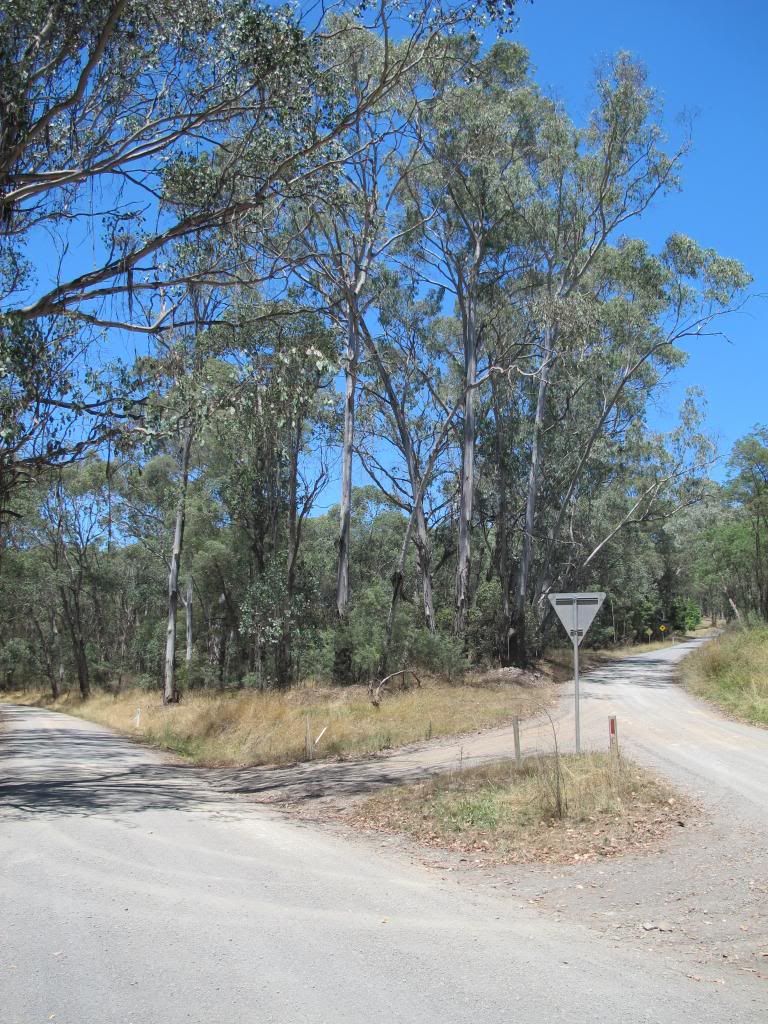 Had a break at the camping area, where there was a sweet chair.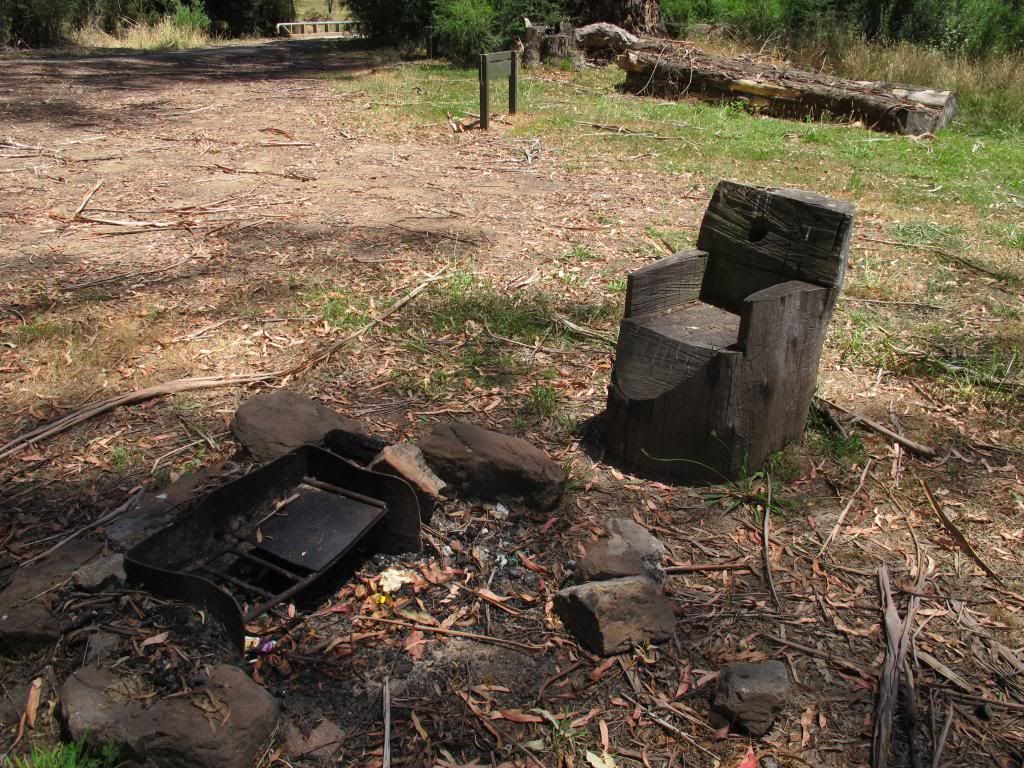 From here, things got a little interesting. We took Wild Horse Creek Track, which was a slight shortcut. We stopped at the bottom, as it was pretty steep. We discussed, and decided to have a crack. A few steep uphills started, which Kath did just fine on.