Discussion Starter
·
#1
·
So I just got back from Japan a week ago, and I finally got through a load of motorcycle photos. Obviously, I was checking every nook and cranny for parked TWs and I did see quite a few. Here are the pics.
This is really the best shot of ANY motorcycle I got while over there, during a night photography session in Shinjuku. I'm sorry they do not
all look like this. Most of the time I just carried my little point-and-shoot, and quite often I was finding bikes while it was raining or at night.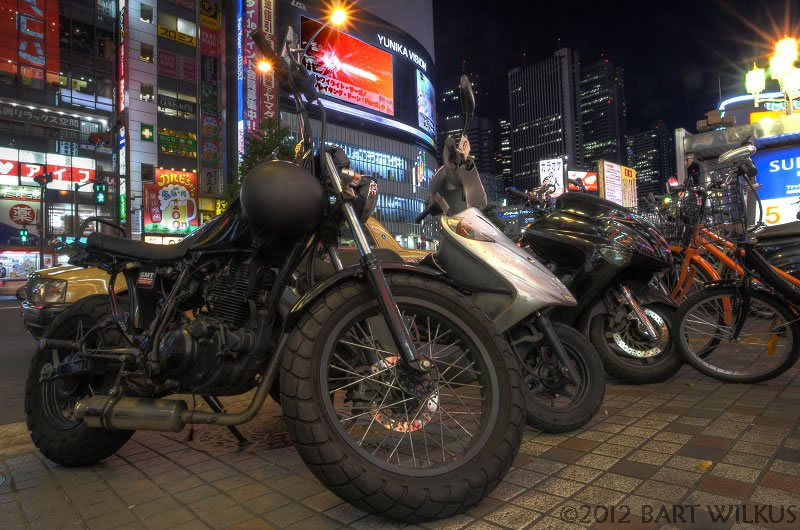 This is the first one I spotted in Osaka. Looks to be a totally stock TW200. I think they came stock with round headlights over there.
I could be wrong about that though.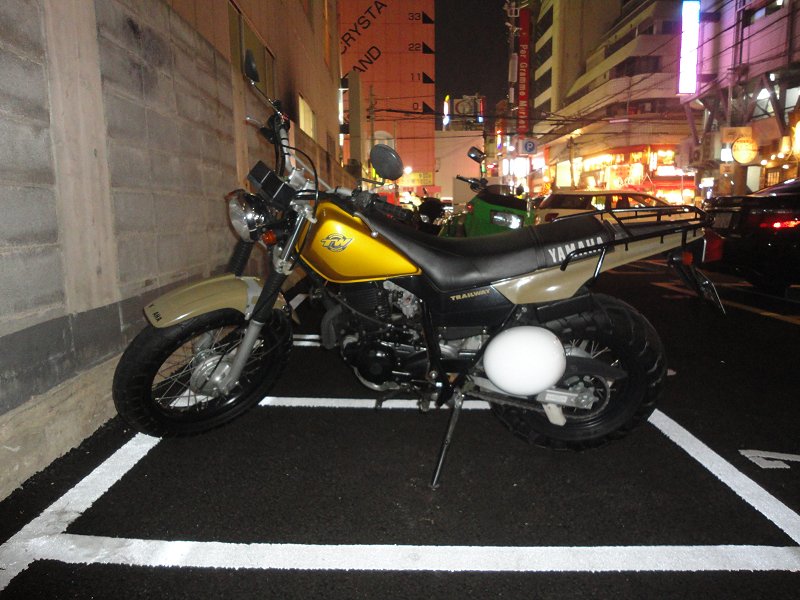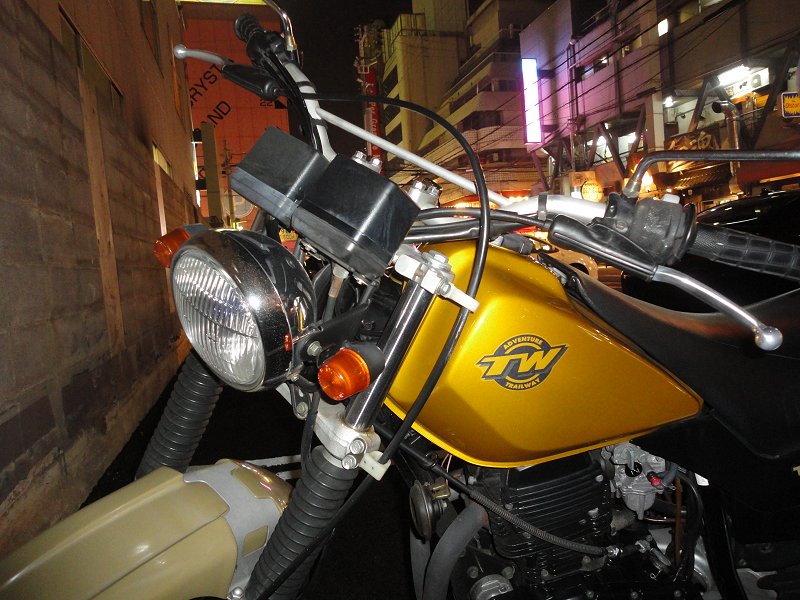 Here's a nice one with an extended swingarm.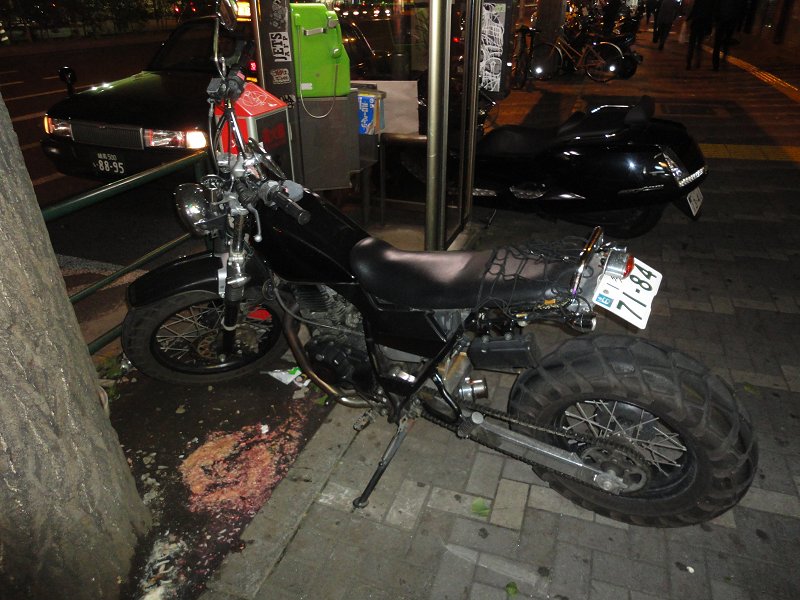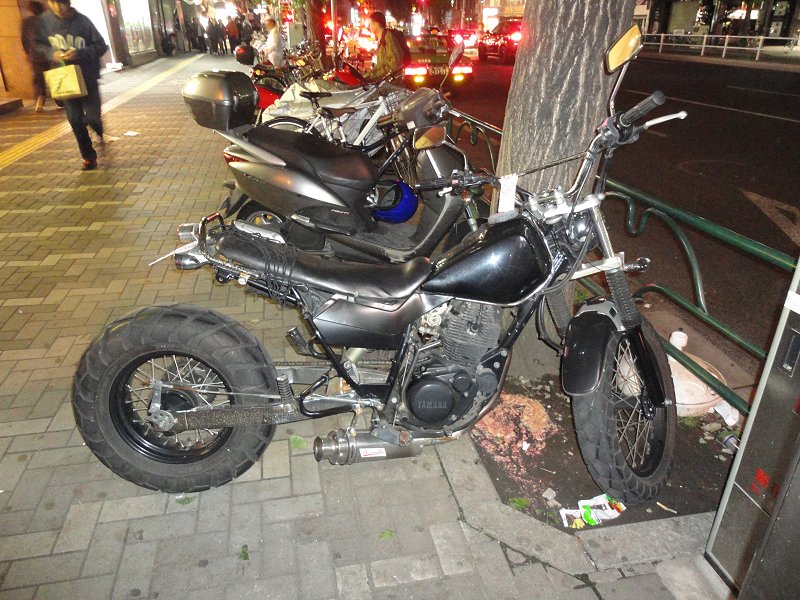 This one is really nice, and pretty close to what I will be doing with mine.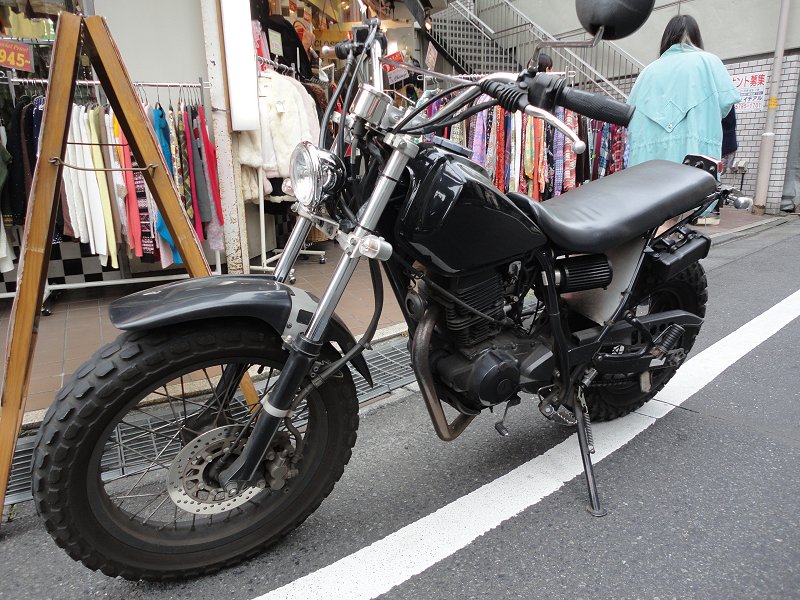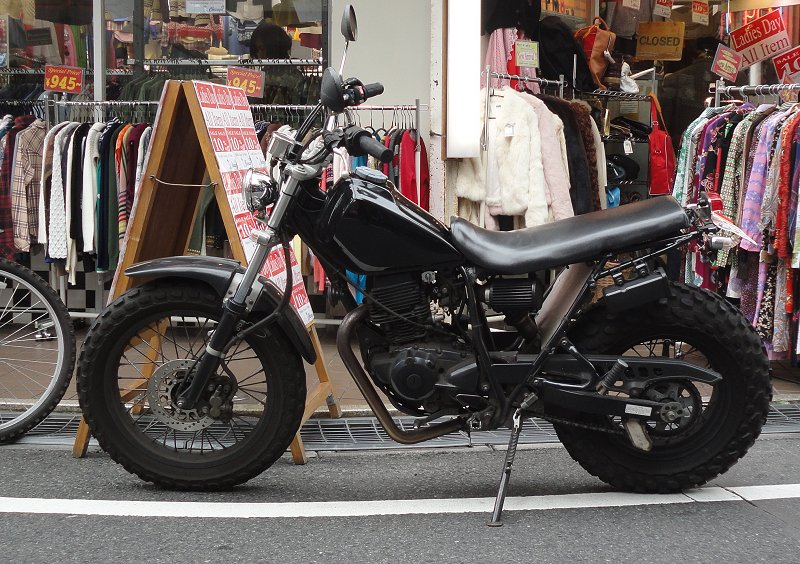 Nice one with white tank.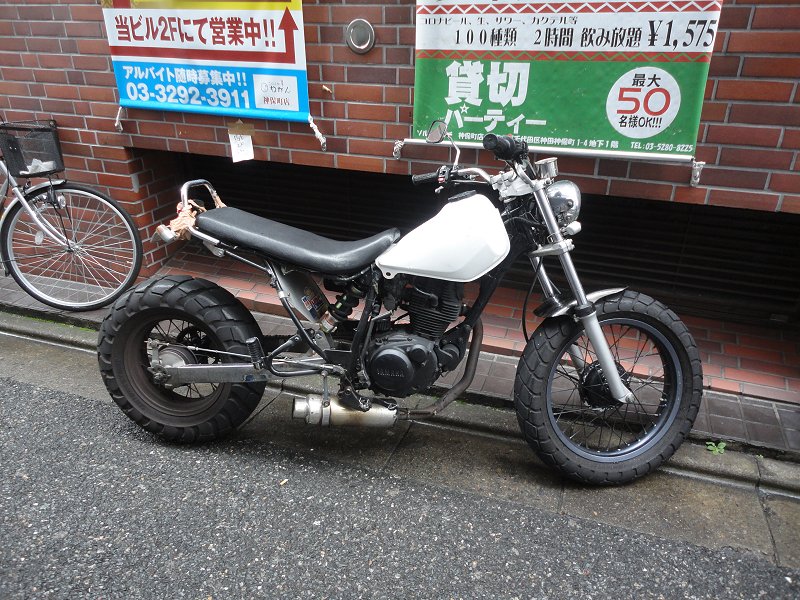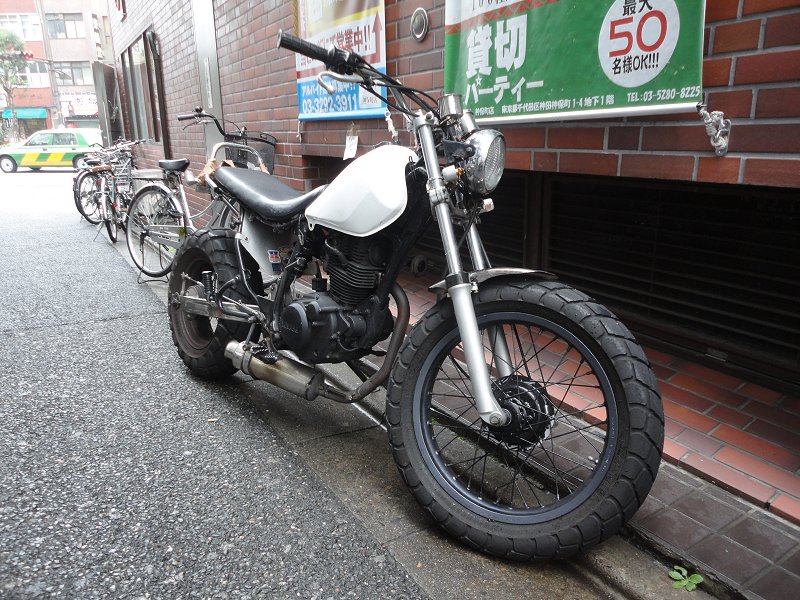 TBC...