Discussion Starter
•
#1
•
We live very close to Twisted Throttle. Mrs Trip and I took a ride down there yesterday for their open house...its an annual thing. We usually run into friends, and I have a riding buddy who works there. Its only a few miles as the crow flies... but I have my own route. Did you know that Rhode Island has the worst roads of any US state? (
What States Have The Best And Worst Roads?
)This is Bell Schoolhouse Rd.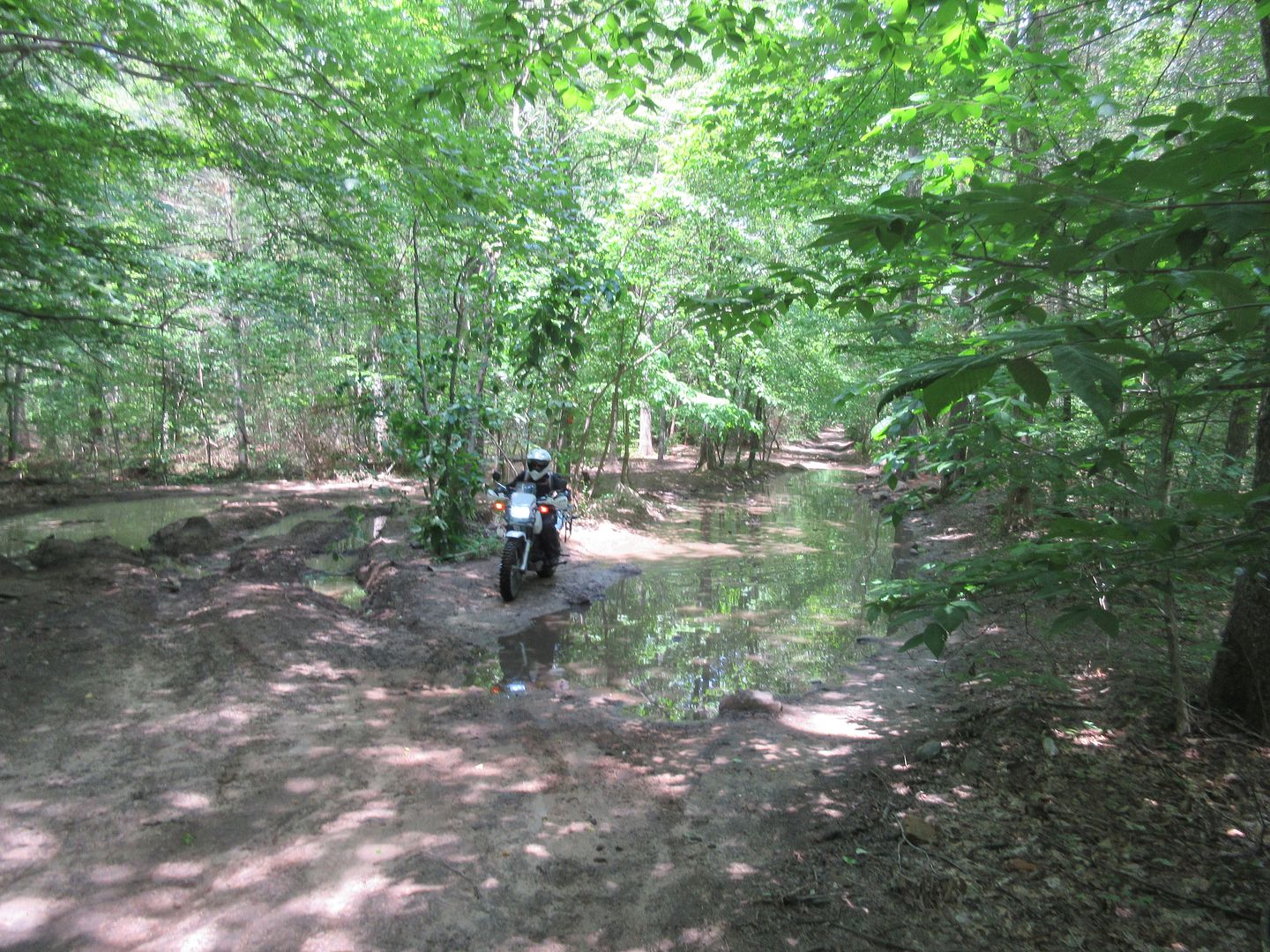 They were having a vintage bike show this year. I thought these were the most interesting...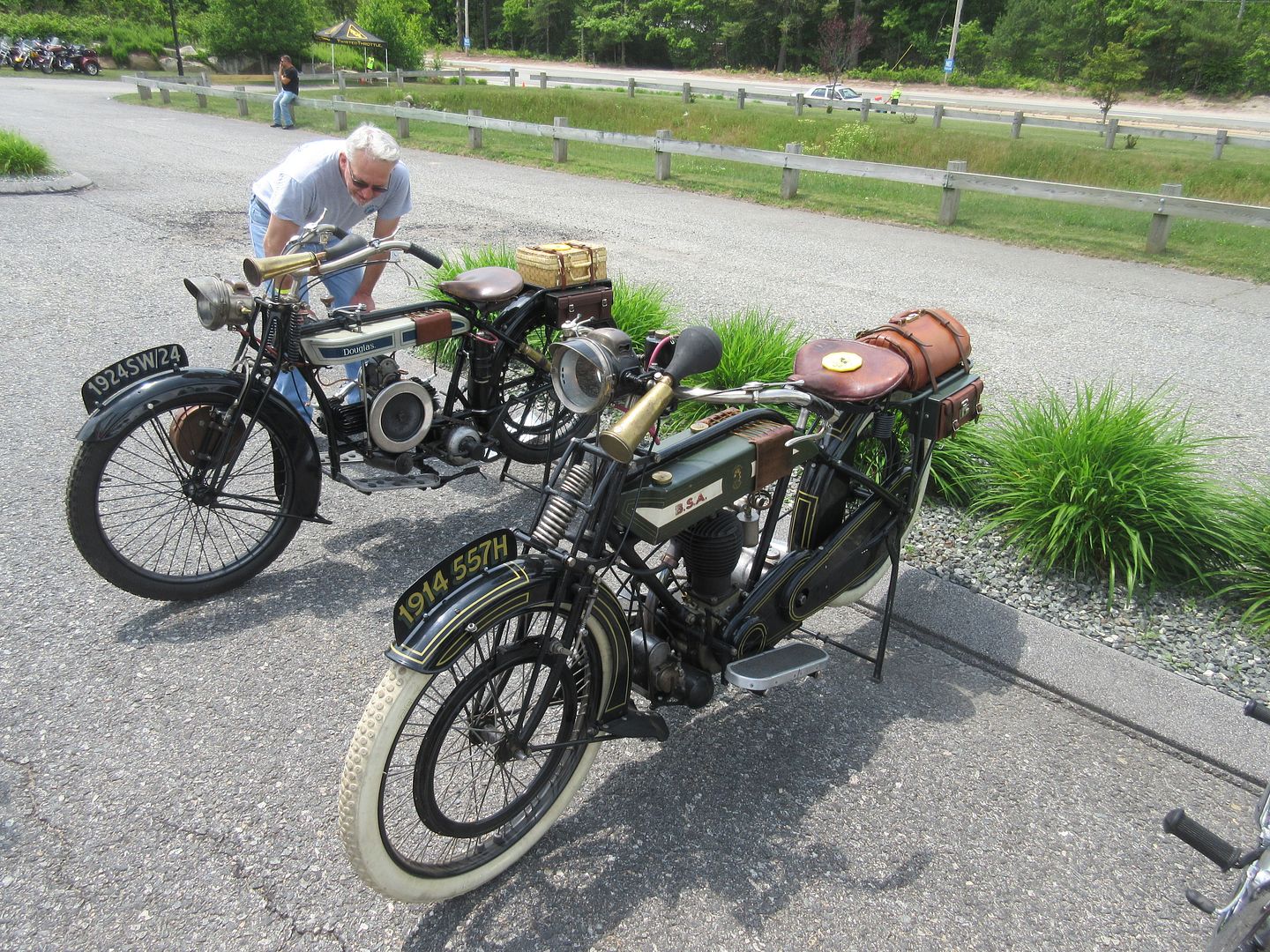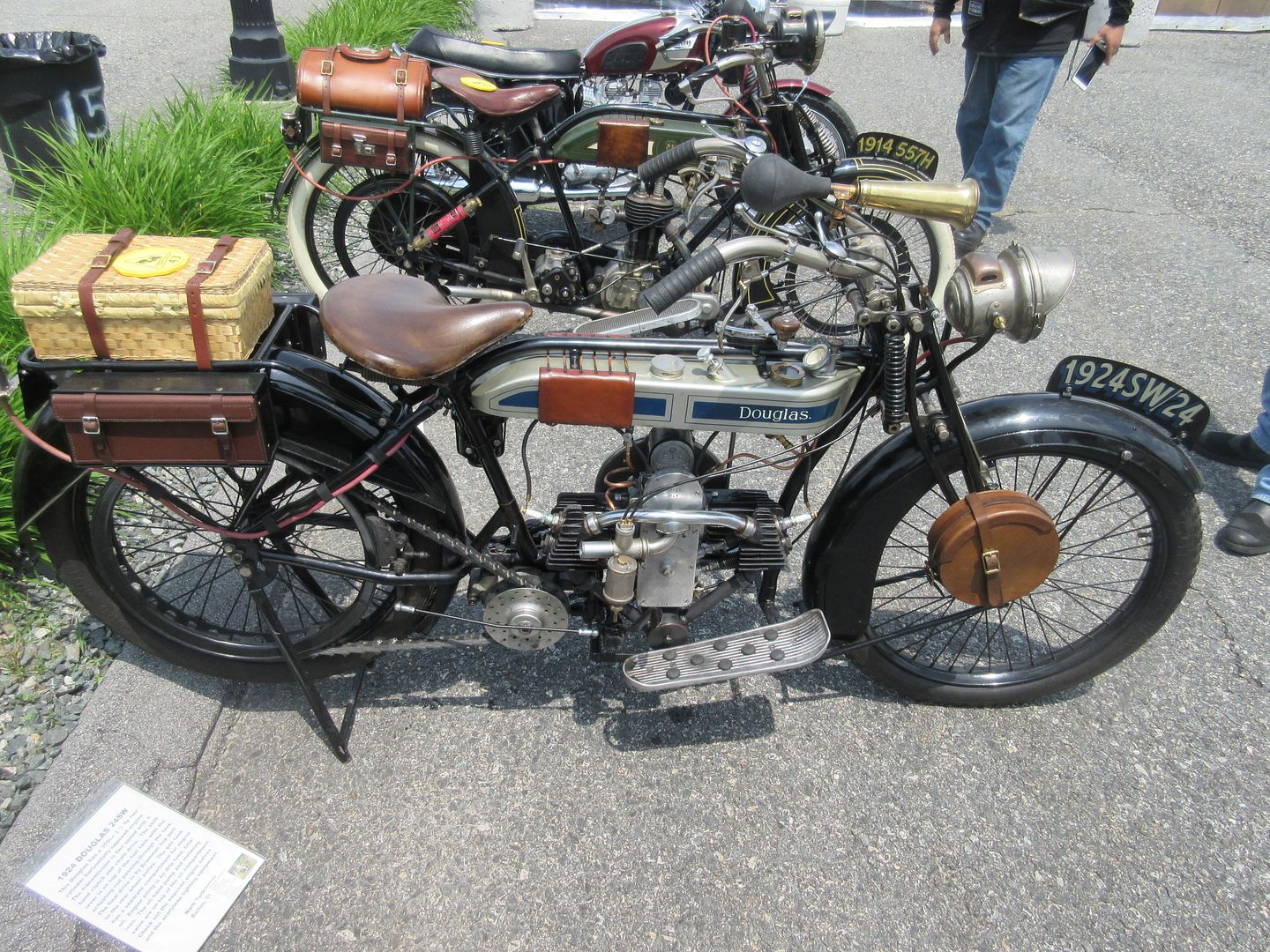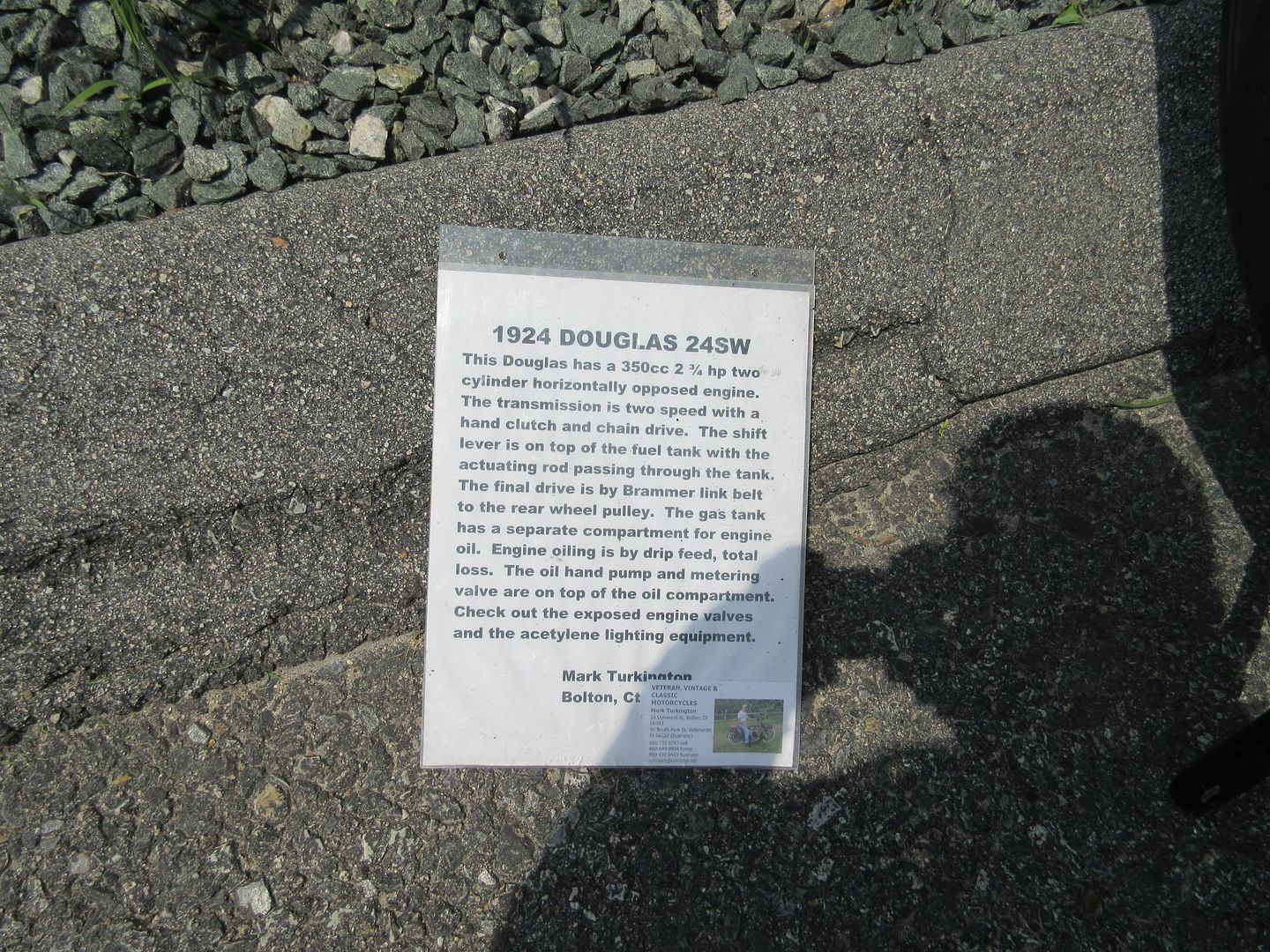 Reminds me of my TW "Motors nicely at 35mph, doesn't stop very well."
Mrs Trip is sporting her 2016 Moab Misfits hat...Thanks SanDue and Mikey Mike!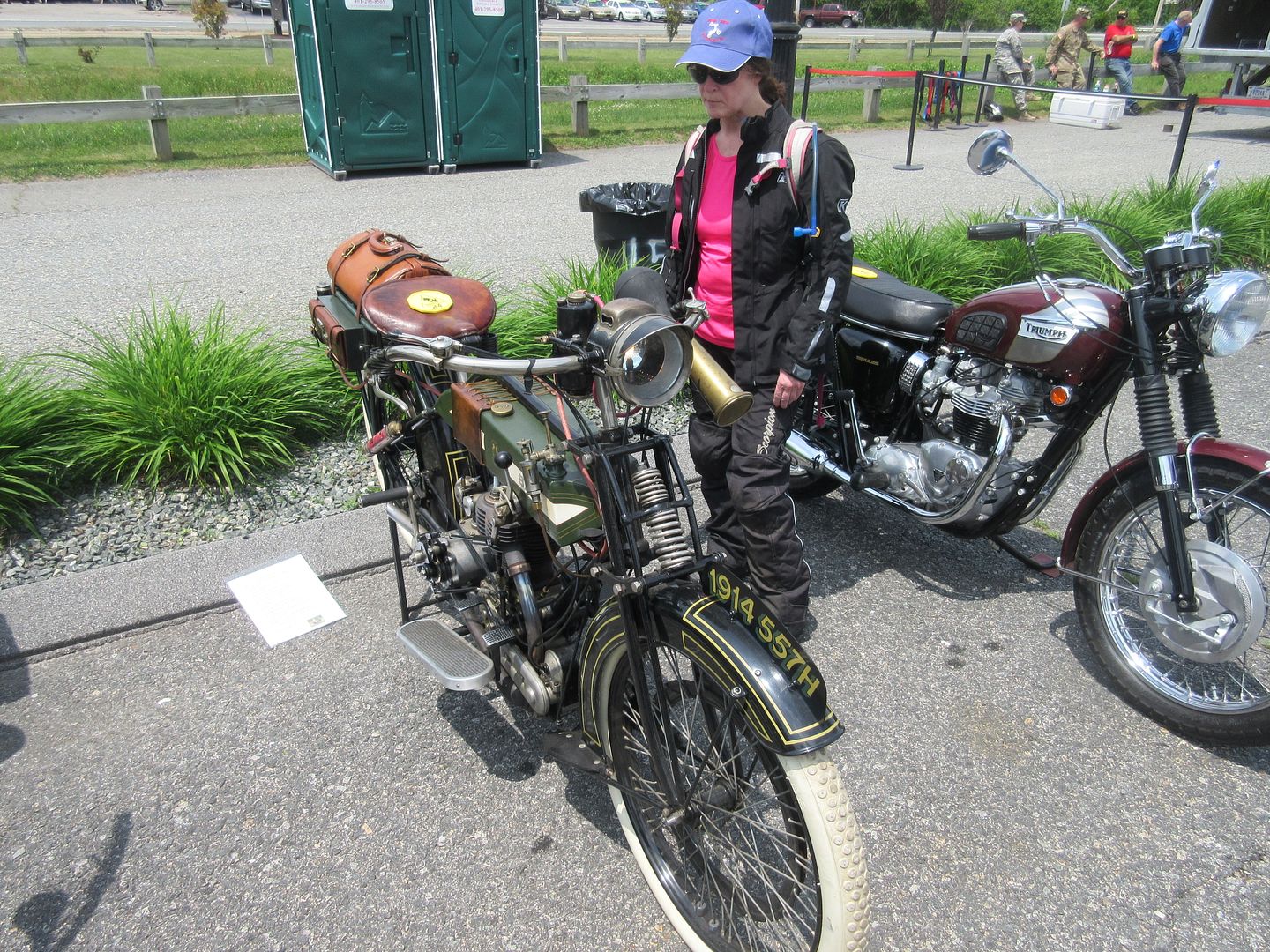 Harley Scrambler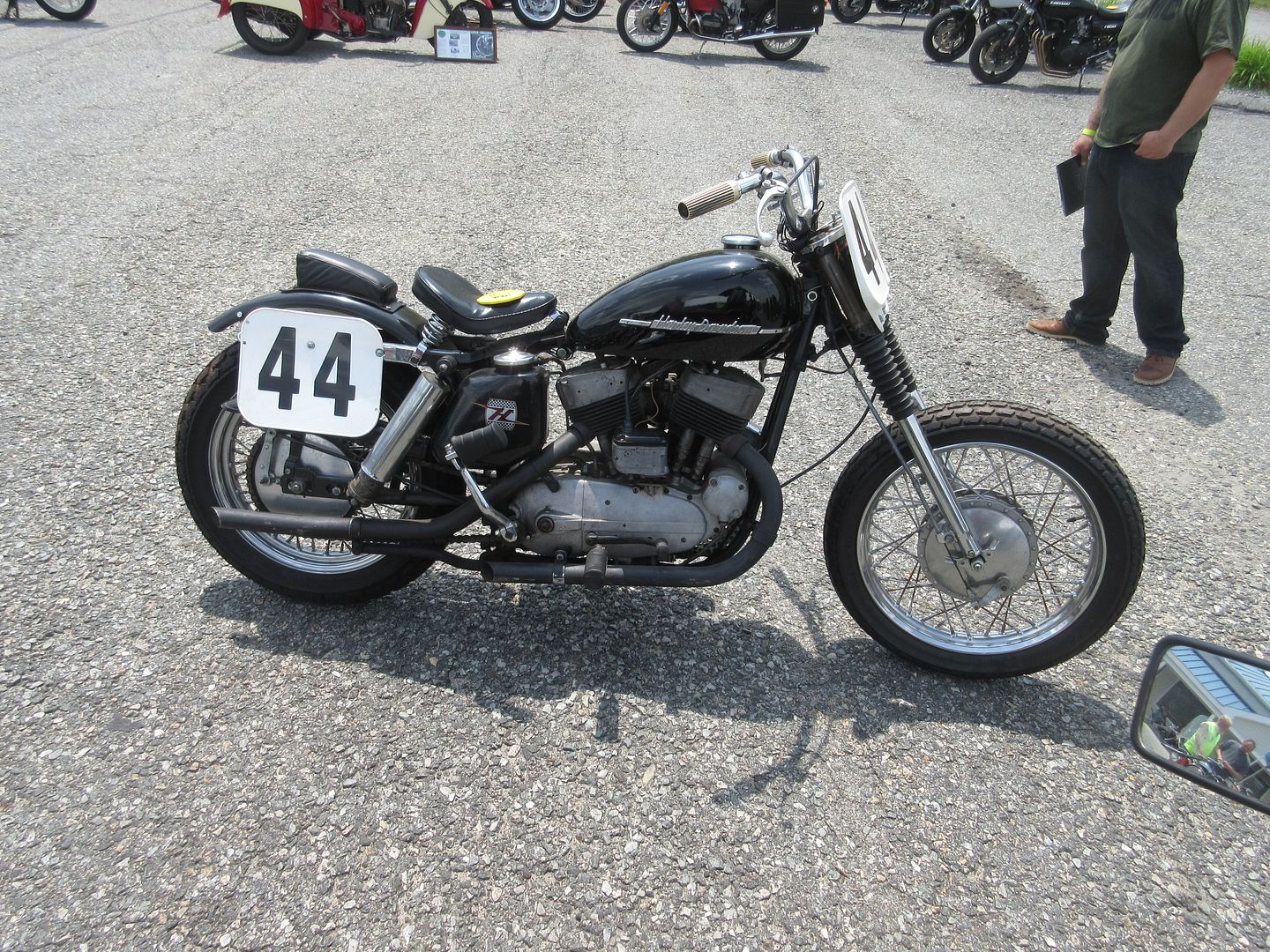 Indian Trike
How do you think we got home? Via the Tripp Trail, of course!