Discussion Starter
•
#1
•
In a busy week, I found some time to get out and get some riding in this afternoon. It had all started off so good at the mouth of Koosharem Canyon.......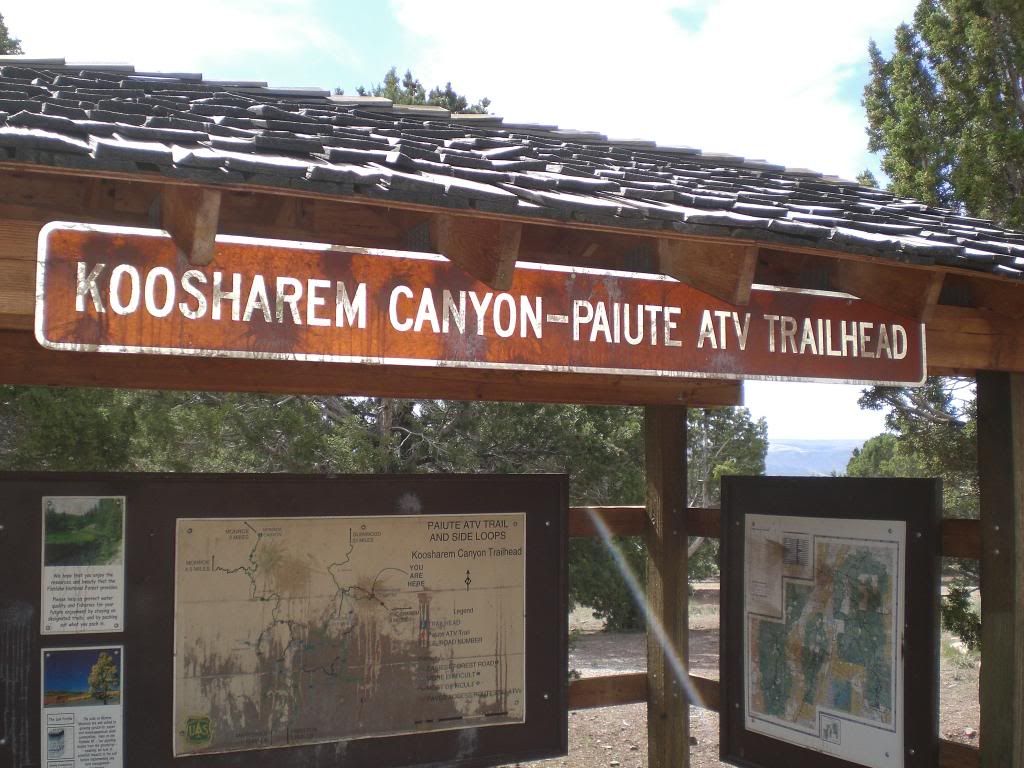 The mountain was very green due to all of the snow this past winter in fact there was some standing water still left.
Near the Koosharem Guard Station is this setup.....any thoughts as to what it is?? answer below.......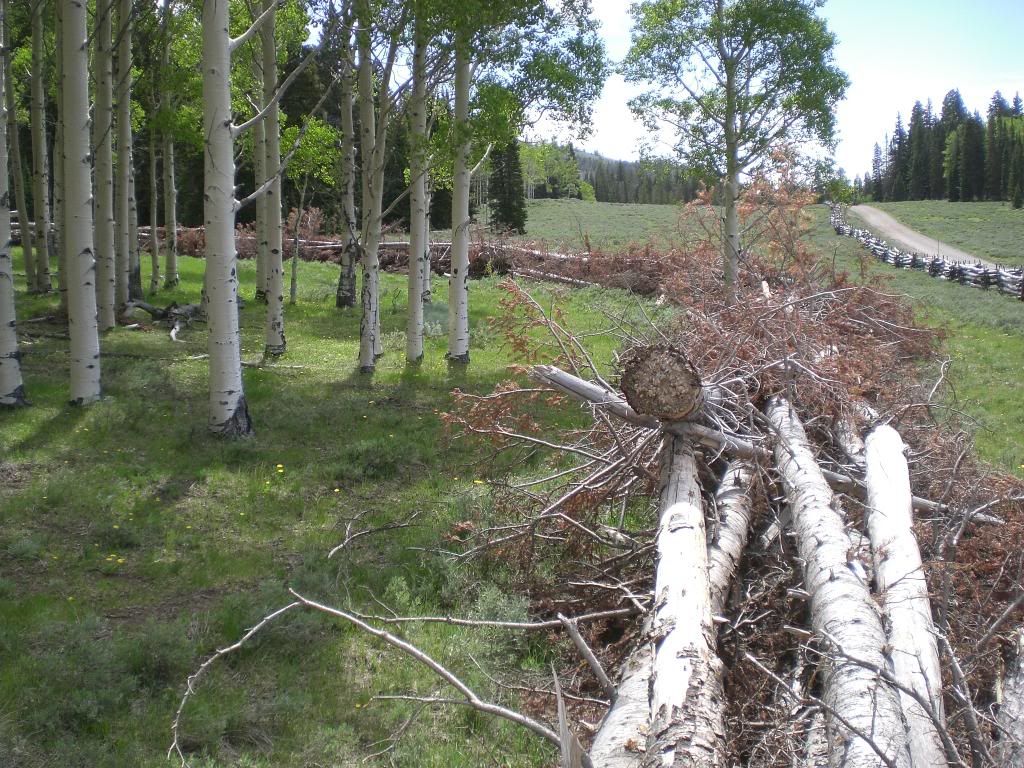 It is a test project by the Wild Turkey Federation as habitat for young turkeys....the thought is they could get in and out of the downed trees and avoid predators.
I stopped here for lunch...
It was then time to cross the new fangled cattle guard bridge and enter the previously mentioned Trail #89
On this little down hill section I took a tumble that I am blaming completely on the dicey stock front tire and not on the operator trying to cross the berm in the middle of the two track.......just sayin.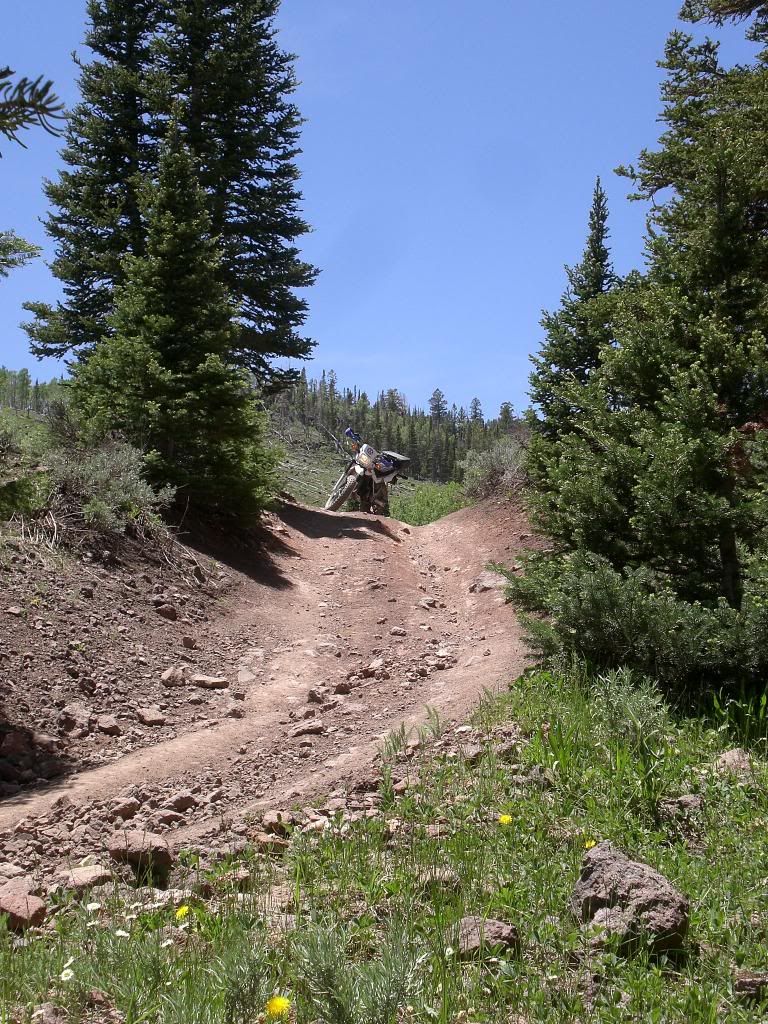 Quick question....did my shift lever look like this when the ride started?? crap! luckily I was still able to get my toe under it and finish the ride without too much trouble.
Any advice on a good new foldable lever??